I was thinking to take a road trip for the past few days. But, after talking with my friends, I found that no one was free to join me. So, I decided to go for a bike ride alone.
A Wrong Turn
I wake up at 5 AM. And, after getting ready, I picked up my bike. It was a cold morning because of the winter season. And, interestingly I didn't know where I was going.
Acceleration
It was just a bike ride after all. After riding for an hour, near the highway of Bhilwara, I found some magnificent rock structures. The shapes of these rocks are no doubt very exciting. So, I stopped there to adore it. Then, I take a U-turn from that highway and moved ahead on the way to that rock structure.
A Turn in Bhilwara
Finally, I reached the jungle of Bhilwara, which surrounds by lush-green trees and landscapes of the Aravali mountains. These mountains are indeed amazing to spend a whole day. Especially, there are many places to visit in Bhilwara which makes it a beautiful spot to explore.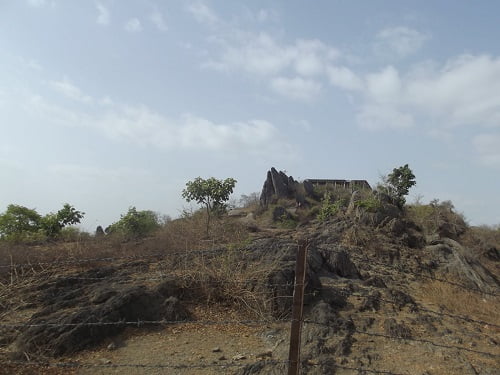 In this jungle, I heard the voice of some animals. and, also had views of mountains. After spending 20 minutes at an unknown location, I kicked my bike and turned to reach the highway. But, it was not as I thought.
Brake!
I took a wrong turn. This wrong turn spoiled my whole day because I could not reach the highway. It was not just a bike ride, it was the worst day because there was no one who could help me.
Pick UP
Sometimes, such solo trips may be very bad. But, my friends, life is a journey and we have to experience it. And, after all, I reached the way I was searching for. It was such a memorable trip that reminds me of the wrong turn in Bhilwara.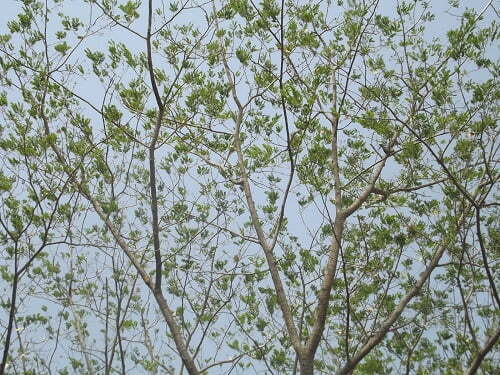 Book a Hotel in Bhilwara
In Bhilwara, you can book hotels with us. With exclusive discounts and offers, we provide the best customer support with the seal of trust. Simply provide your details below to reserve a room in a hotel according to your budget.