Travel Booking in India
Book Your flights, hotels, and bus tickets with us and get instant discounts on all travel bookings. We offer travel booking in India. So, You can make your journey easy.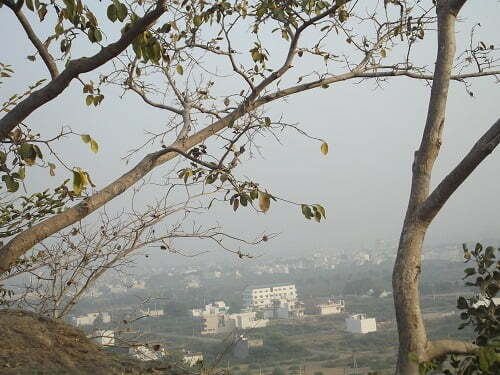 Read the blog posts to get information about tourist places in India. You can get tips, itineraries all details. Also, you can get an idea about expenses while traveling to a city.
Udaipur is also known as Lake city of Rajasthan. Visiting such alluring lakes of this city is amazing. This is among one of the best…
Lal bagh palace lies in Indore city of madhya pradesh. It's a museum with antiques, magnificent carvings and…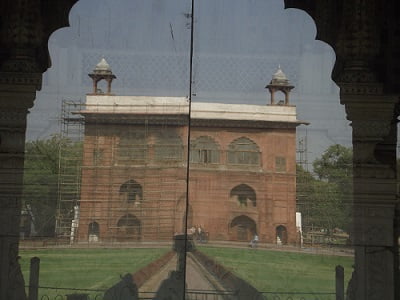 Red Fort is one of the most famous forts of India. It was built by a Mughal ruler that attracts tourists from all around the world. The red sandstone…
India is one of the most attractive places to visit which is has amazing culture, heritage, and the history. Traveling in India is amazing as there are a lot of tourist places and peoples are friendly. This is list of places which are all time favorite for tourists.
Jaigarh fort is located in Pink City Jaipur. The biggest cannon in the world is placed in this fort. Views of Aravali mountains around this fort, make it a pleasant place to visit…
Rajasthan is a state in India that is famous for its courage, culture, and heritage. There are a lot of tourist places in this state. These are forts, lakes, and hill stations. Read this blog to know about the most popular places to visit in Rajasthan…
It is a south-indian state of india which is also popular as spice garden of India. Kerala is a paradise in the world that attracts a lot of tourists. Especially, this place mesmerizes tourists with the fragrance of nature. This is an awesome place to explore once in your lifetime.
Photography is an art. However, It takes a lot of time and passion to take good pictures. With practice and learning, you can boost your photography to a pro-level. There are some tips that help to take awesome pictures. So, you must read this to know more…
Kankaria Lake is one of the largest lakes of Ahmedabad. It was built by Ahmad Shah in the 15th century. The magnificent views of this lake are attractive because of the ambiance. So, this is the most wonderful spot for tourists in India.
Mumbai is a city in south India which is located on the shore of the Arabian sea. This is one of the most populated cities of India which has many tourist places to explore. Ajanta, Elora caves, and gateway of India are places that you must-visit in Mumbai…
A hill station in Southern Rajasthan is famous for its serene views. It is also popular for the highest peak of the Aravali mountains. Tourists from Rajasthan and Gujarat mostly visit this place. However, it also attracts travelers from all over India.
Thoughts
This is one of the most useful resources I found on the internet to get all the information and tips in my India visit.

Precious joseph
I booked my bus tickets with goniks travel agency. It was an awesome journey to Ahmedabad. I appreciate the services offered by them.

Umesh Khshotriya
Hotel Bookings
Travel booking is not easy because of a lot of websites that offer online bookings. And, also the offers makes it confusing to pick one of them. Right! Yes, it is. So, we provide hotel bookings without making it complicated. You do not need to waste your time checking the dates and prices of the hotel because we do everything on your behalf. Give us an opportunity to book your accommodation.
Why Book With Us?
We are trustworthy and fast. At goniks, Our motto is to satisfy our customers by serving them with amazing services. You will also get exclusive offers and discounts on all of your bookings. Also, We are working 24*7 for providing the best customer support.
Travel Booking in India with goniks
We offer travel bookings all over India. You can book hotels, flights, train tickets and all your travel needs with us. We also provide holiday packages for all popular destinations in India. At goniks, Anyone can book their travel booking in India with us in a simple process. So, Give us an opportunity to make your trips easy.
FACEBOOK INSTAGRAM YOUTUBE PINTEREST TWITTER