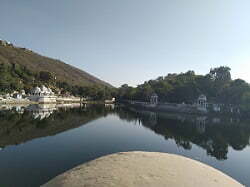 Pichola Lake in Udaipur
Udaipur is also known as Lake city of Rajasthan. These lakes are amazing destinations to visit. One of the most beautiful lakes in this city is the Pichola lake.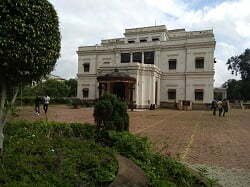 Lal Bagh Palace in Indore
Lal bagh palace is located in Indore city. It's a museum with antiques, carvings and magnificent architecture.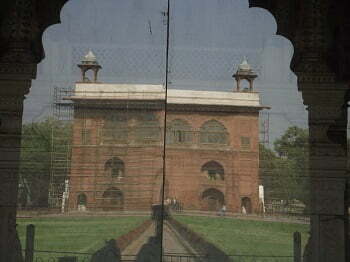 Red Fort in New Delhi
Red Fort is one of the most famous forts of India. It was built by a Mughal ruler which attracts tourists from all around the world.
goniks.com is one of the most useful resource I found on internet to get all the information and tips in my India visit

-Precious joseph
Tips to Take Better Pictures
Photography is an art. It takes a lot of time and passion to take good pictures. With practice and learning, you can boost your photography to a pro-level.
How to Save Money in Travel
You don't need a lot of money to travel. You can easily save money and time by using some tips. Make planning before your trip to make it easy and save bucks…
You can subscribe to this blog to get updates regularly.