You can make payments for your travel bookings in India. We accept all credit card, debit card, and wallet payments. Also, you can make payments using phone pe, Google pay, and PayPal.
If have any queries, feel free to contact us.
To get assistance, E-mail us at gonikstravel@gmail.com or call us at 9588839997 to get the best deals on your travel bookings of holiday packages in India.
If you face any difficulty in payment, make payment from here-
Why Book Trips With Us?
Easy Bookings
We offer easy travel bookings which makes it easy to start your trip. You can easily book your trips with us by submitting your plan and other details.
Perfect Travel Experience
We are dedicated to providing the perfect travel experience with the best cabs, hotels, tour guides, local food, and other sightseeing experiences. We try our best to make your experience smooth and memorable.
Great Customer Support
Once, you book your trip with us, we assign one agent for round-the-clock support during your trip. In case, you face any difficulty during the journey, you can easily share the details and we fix it as soon as possible.
How does It work?
We take bookings online and offline. You can reach us via email, call, or whats app. Also, we will contact you if you submit your trip details on our website. And, will share the best plan along with the total cost. And, get set Go!
Frequently Asked Questions
Q1. Is it safe to pay online?
Of course, it's 100% safe to pay online on our website. We provide the best payment security. So, no worries.
Q2. What are the methods to make payments?
You can pay us on this website. Also, you can pay via UPI payments using phonepe, Paytm, Google pay, and other applications. And, we also accept PayPal and Direct bank transfers for bookings.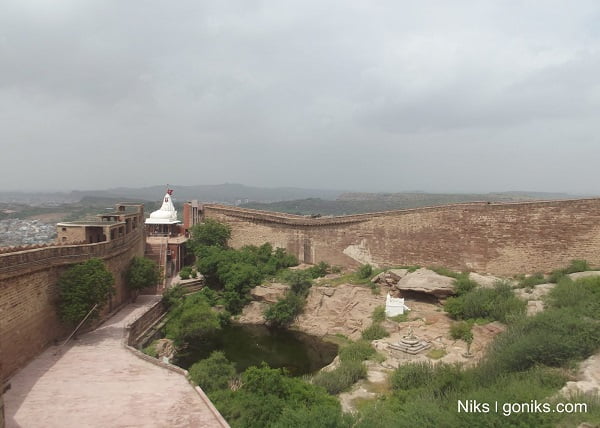 Rajasthan Tour Packages – Explore Rajasthan
Book a tour package to Rajasthan which is a combination of heritage, hill stations, and sand dunes. Rajasthan tourism packages make it an amazing experience. So, after visiting these wonderful places, you will definitely keep unforgettable memories before returning to your busy schedule. Rajasthan Tour Package Itinerary of Rajasthan Tour Package There are different spots…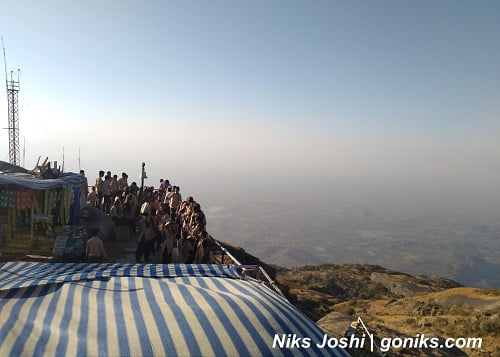 Guru Shikhar Peak | All you Need to Know
Guru Shikhar in Mount Abu is a summit named after Dattatreya, an incarnation of Vishnu. It is the highest peak point in Rajasthan. The peak rises to an elevation of 1722 meters above sea level. Also, Gurushikhar is the tallest point of the Aravalli range mountains. Guru Shikhar Peak: The Highest Point on Mount Abu…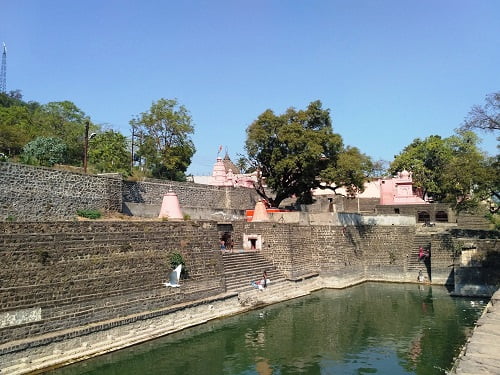 Parli Vaijnath Temple in Maharashtra
It is one of the five jyotirlingas in Maharashtra. Parli Vaijnath Temple is located within the tourism circumference of Beed City. It is among the most famous religious places in Maharashtra. History of Parli Vaijnath temple The history of this temple reveals that it was built in the 17th century. And, restored by Queen Ahilyabai…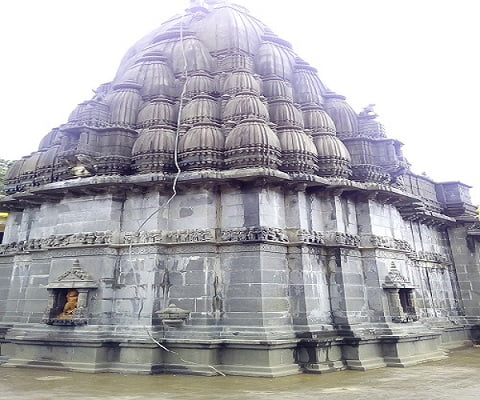 Bhimashankar Temple | Timing and History
The Bhimashankar Temple is an ancient Jyotirlinga shrine that is located in the Ghat sections of the magnificent Sahyadri Mountains near Pune in Maharashtra. It is among the twelve jyotirlingas of lord shiva which is very special for devotees of lord shiva. History of Bhimashankar Temple The contemporary structure of this complex is recent; however,…
Taxi Fare Calculator
Check the approximate fare of an outstation cab in India with driver charges, toll charges, and per kilometer charges as per the type of cab. However, it may vary depending on state border tax and some other parameters.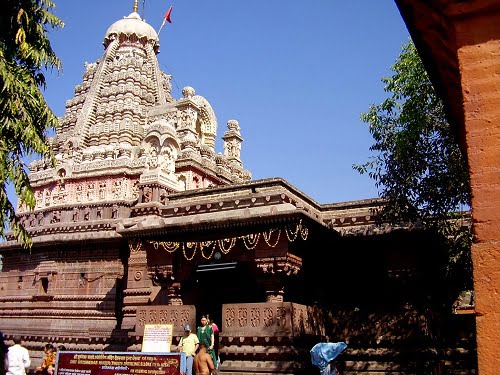 Grishneshwar Temple Tour Guide
The Grishneshwar temple is among the twelve jyotirlinga temples of India. This magnificent temple lies near Chhatrapati Sambhaji Nagar(Aurangabad). Grushneshwar is around 300 kilometers from Mumbai and less than a kilometer from Ellora Caves. History of Grishneshwar Temple Let's get into the history of the Grishneshwar temple. This temple is almost 3000 years old, and…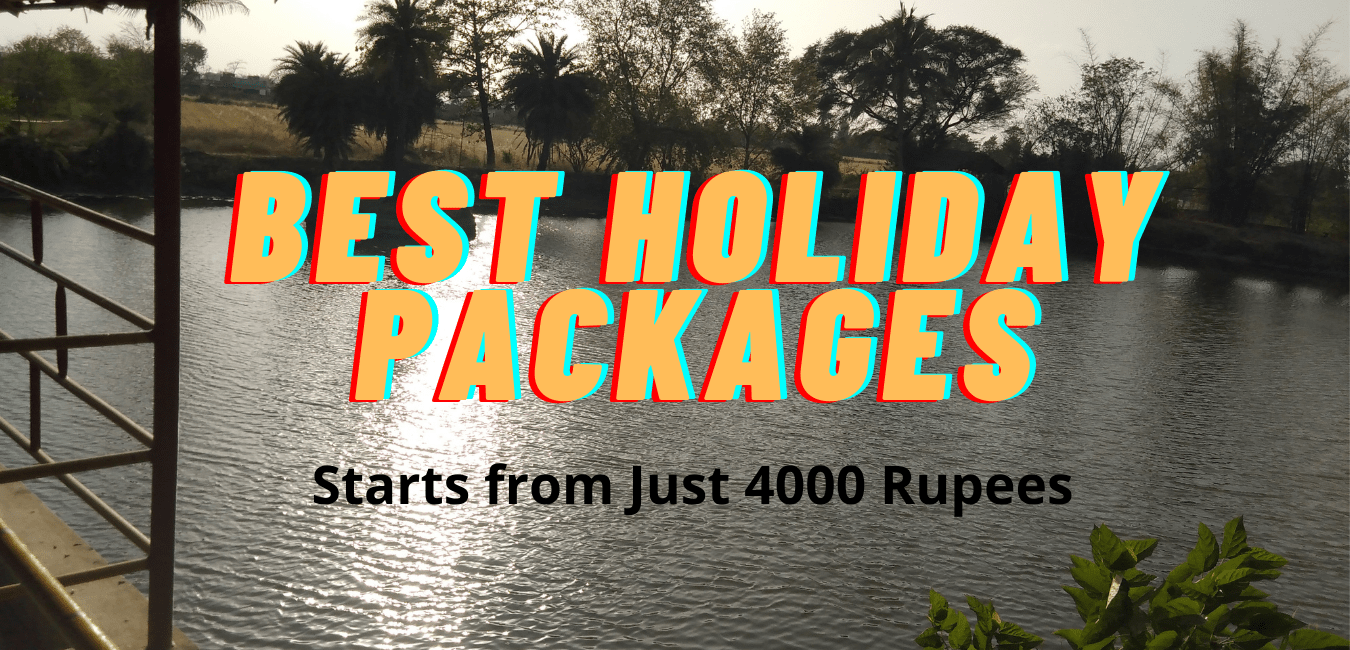 Travel Cost Calculator | Find your Total Cost
Calculate your travel cost easily by using our travel cost calculator which provides the approximate cost of your travel expenses. So, add your hotel type, transportation type, total members, and other details and get the cost after submitting all of it. Travel Cost Calculator in India *Note: The total cost is in Indian Rupees and…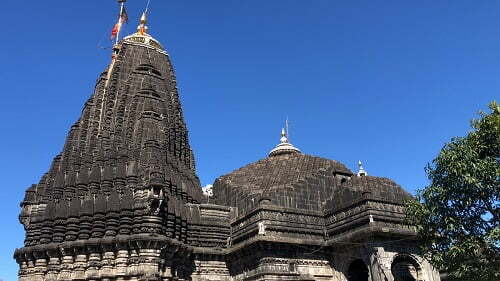 Trimbakeshwar Jyotirlinga Temple
The trimbakeshwar temple at Nashik is among the most famous religious places in India. This temple is just 28 kilometers from Nashik and lies near the Brahmagiri mountains. One of the major reasons that many tourists visit Trimbakeshwar temple is that it is one of the twelve jyotirlingas of India. The rarity of a jyotirlinga…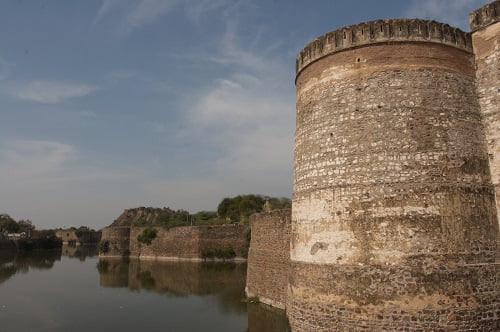 Best Places to Visit in Bharatpur
The best place to visit in Bharatpur is Ghana national park. However, there are many other must-visit tourist places in Bharatpur. It is a tourist place in Rajasthan which is famous for its migratory bird species and is one of the world's best bird-watching destinations. Bharatpur could be seen as a site where humans flourished…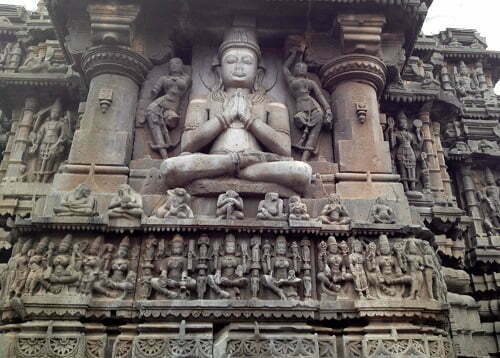 Aundha Nagnath Temple Tourist Guide
This temple is among the most popular jyotirlinga temples in India. Aundha Nagnath Temple has a special place in the Shiva Purana. The word "jyotirlinga" means Radiant Shiv Linga. Lord Shiva manifested lingams in 12 different locations to settle a dispute with Brahma and Vishnu. These twelve temples are among the most famous religious sites…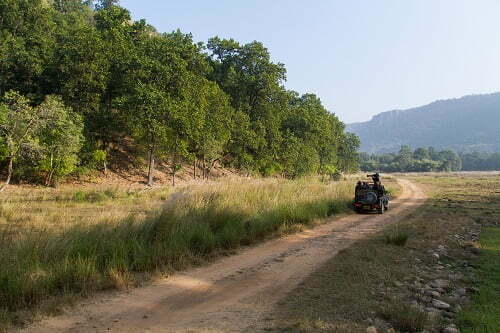 Top 10 Famous Places to Visit in Ratlam
Ratlam lies in Madhya Pradesh which is 140 kilometers from Indore. The best tourist place to visit in Ratlam is Bandhavgarh. Earlier, the city was known as Ratnapuri, and it was famous for the trade of opium and tobacco. Following independence, the city's architecture and urbanization expanded further. Presently, besides being an important city, Ratlam…