The butterfly garden is located in Ahmedabad near kankaria lake. This garden is a good place to know about the species of butterflies. It is famous for different kinds of flowers and plants.
A butterfly is one of the beautiful creatures. This is a colorful and pleasant insect. Most of us fear of insects but, a butterfly is the only insect we love. It shows the beauty of nature.
There is a gallery in this garden that shows the different variations of the butterfly. The details of butterflies are displayed in this gallery.
There are fountains in this garden. As this garden is located in front of kankaria lake, the pleasant views make it an awesome place to visit.
The maintenance of this garden is wonderful. It is clean and has a pleasant ambiance. With the fragrance of flowers and natural views, this place is amusing.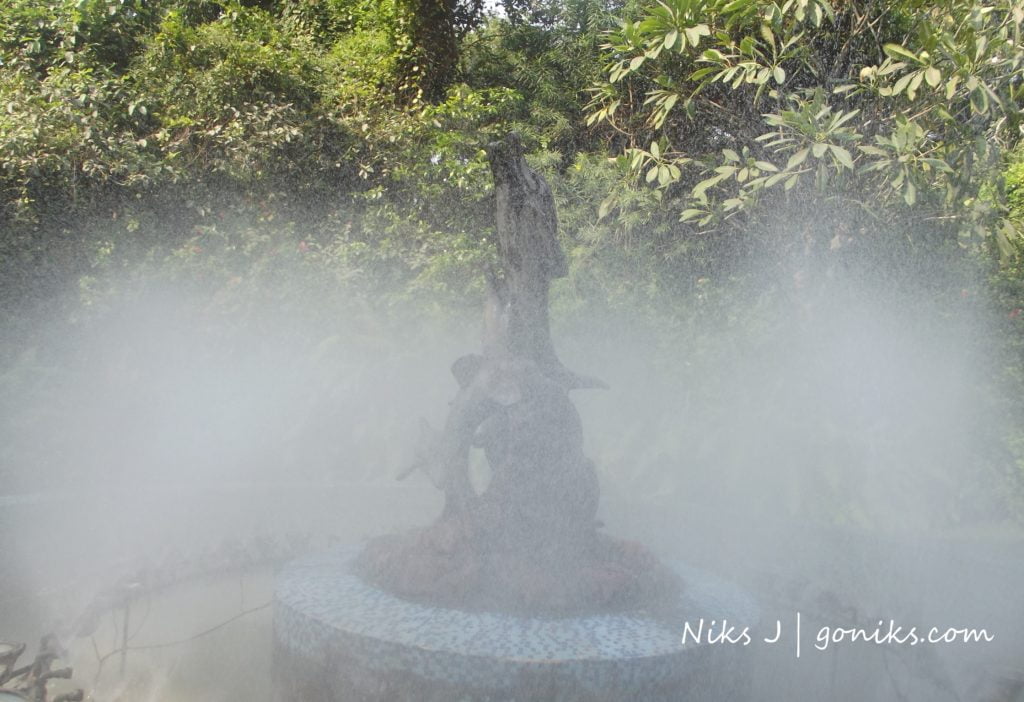 Attractions:
View of kankaria lake from the garden
Colorful fountains
Butterfly Gallery
Variety of Flowers
Visiting Time of Butterfly Garden:
The visiting time of this garden is from 6 am to 6 pm.
Entry fee of Butterfly Garden:
The entry ticket to visit this garden is 10 rupees.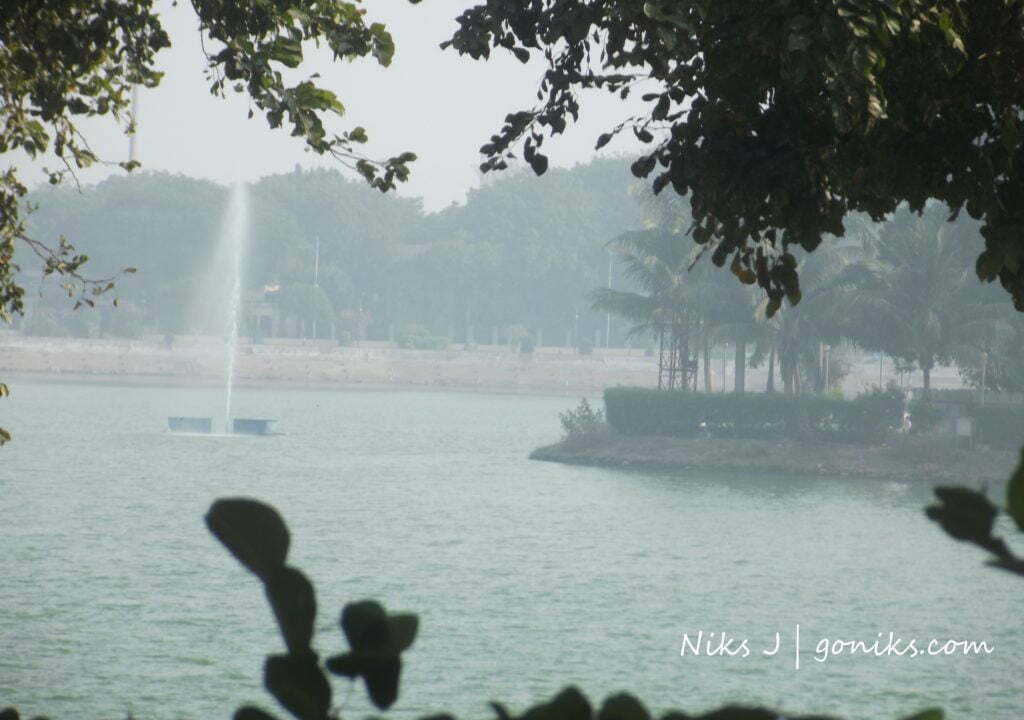 Also, visit-
Top 10 Things Famous in Jaipur