Gujarat science city is a science park in Ahmedabad with a museum. A 3-D theatre and a demonstration of basic concepts of science in museum makes it interesting.
Gujarat science city is located 17 km from Ahmedabad. It is a huge park with different sections including an amphitheater, garden, 3-d cinema hall, and a museum.
At the entrance of this place, there are details of scientists with their research works. The demonstration of missiles with their details. Also, a spectacular 3-D cinema hall where you can watch a movie.
After some time, we headed to the museum with all the explanations of the science concepts. You can experience the demo of science projects in this park.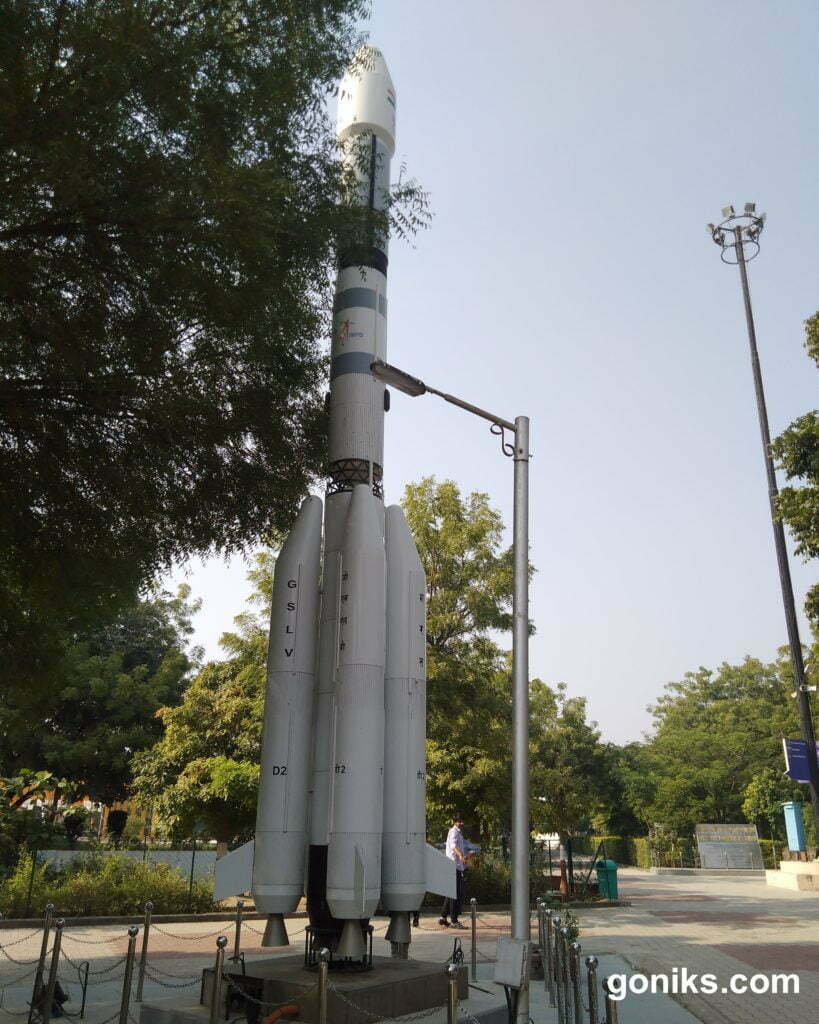 Earth City
The earth city is another part of this place. It is a wonderful place that is in the shape of the earth. There are separate portions of different branches of science. For example physics, agriculture, chemistry, and engineering.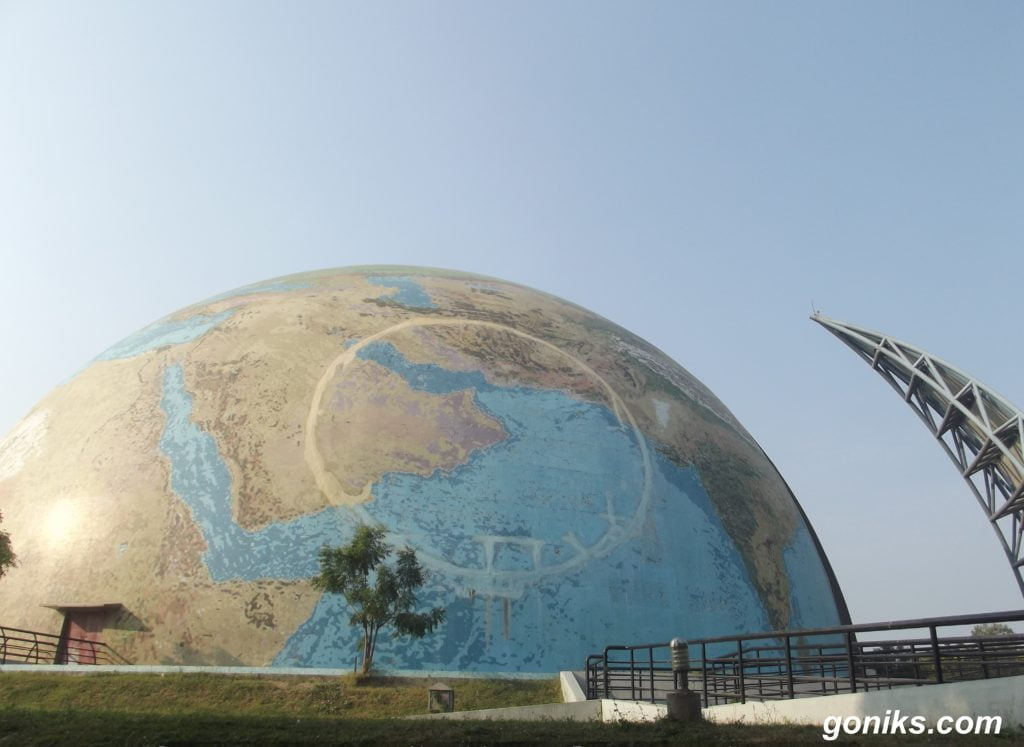 All the concepts with demonstration give an idea of basic knowledge of science. These are optical fiber, water treatment, types of lens, gravity and many more.
There are some interesting things in this park. These are the statues of space scientists and spaceships. Although, you can also experience a ride in a demo spaceship.
3-D Cinema Hall
This is a theatre in this science park. It shows the growth of science with the time. Now, we can watch movies and shows in real life experience.
In this theatre, you can watch a 3-d movie. It is an enjoyable activity to do in Ahmedabad. When you watch a movie in this theatre, it gives a real-life experience after wearing 3-d glasses.
This theatre is mostly surrounded by kids because this is the best place for an educational tour in Ahmedabad. It depicts the significance of science in life.
The entry ticket to watch a movie is 250 rupees for Indian tourists.
Garden
A calm place in this science city. You will get tired after visiting all the sections of this park. So, this is the last place to spend some time. You can relax in this peaceful place for a while before going back to your daily life.
Also read-
Sightseeing at Lal Bagh Palace in Indore
How to reach Gujarat Science City
This is 17 km away from the city. You can either pick a bus from Kalupur railway station to Gujarat science city which takes an hour or hire an Auto to reach here.
Entry Fee to visit Gujarat Science City
The entry fee is 10 rupees. You have to pay individually for different sections of this park. The total cost maybe 350 rs including movie tickets(250rs.) and other experiences in this park.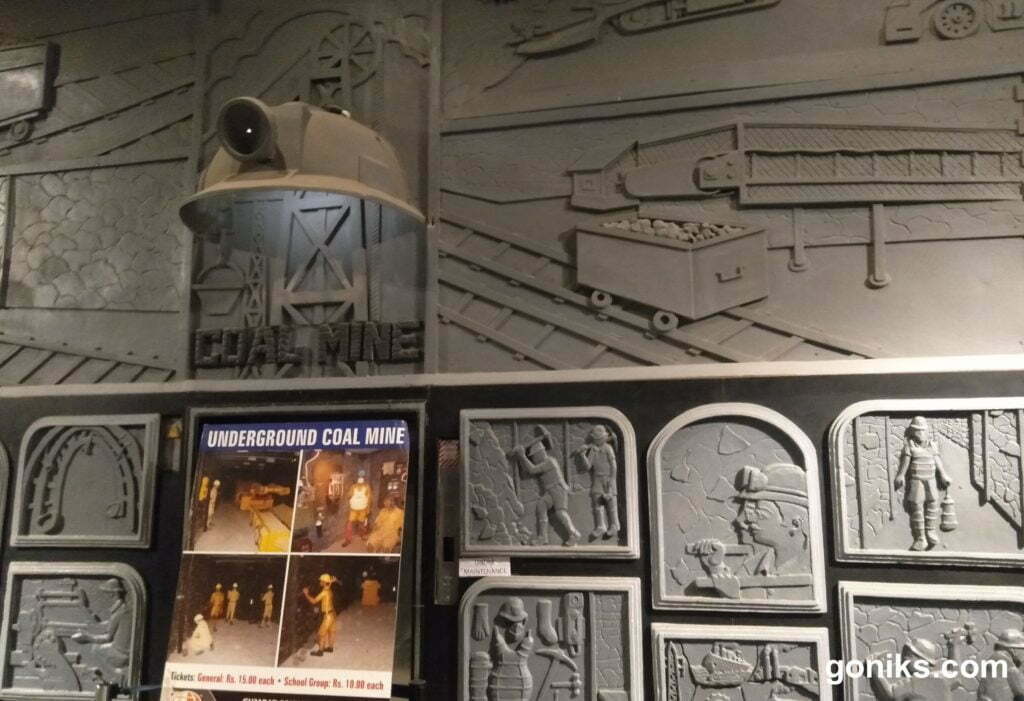 Timings to visit Gujarat science city
The visiting time of this park is 10:30 am to 7:30 pm.
Attractions
3-D cinema hall
Earth city
Science museum
Garden
Demo spaceship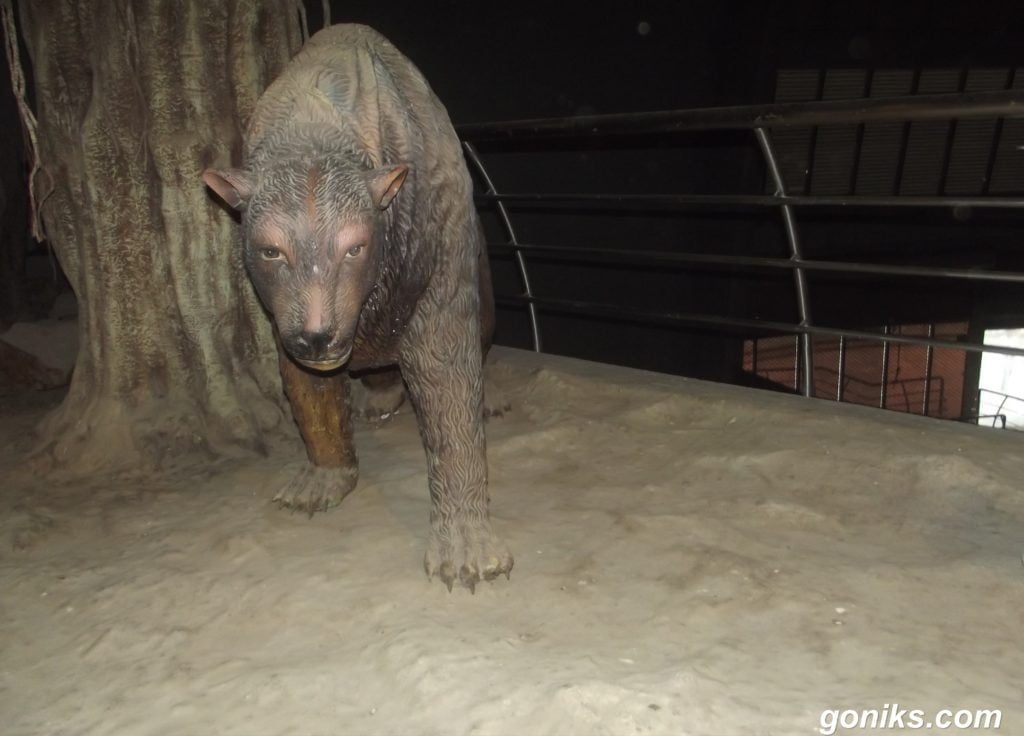 Note: Do not use any pictures of this website without permission.
Feel free to share this post and comment below if you have any doubts. Follow us on social media