An ancient fort made of red stone glitters in the sunshine. Red Fort in New Delhi represents the glory of India as Delhi is the capital of India. The red fort also has historical importance as well as shows the culture and heritage of India.
This is a very large fort that has Palace's, Museum, A garden, and many more sections. Indian national flag on the top of this fort manifests its significance.
History
This fort was constructed in the 17th century by a Mughal emperor Shah Jahan. During this time, the capital was shifted from Agra to Delhi. However, many rulers of The Mughal clan have ruled the country from this fort.
Importance of Red Fort
The country celebrates the Republic Day and Independence Day at this fort. This is an enjoyable celebration that shows the diversity and unity of India.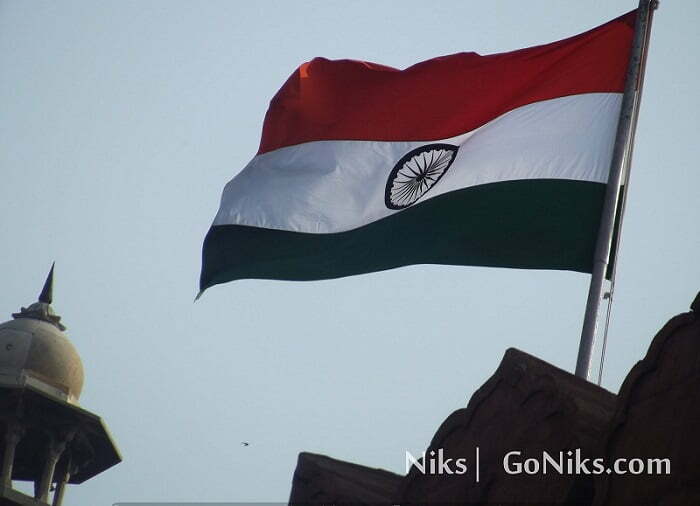 Architecture
It's Unique construction and magnificent architecture attract many tourists. This fort has a Glazed dome at the top which is a combination of Indo-Islamic architecture. It resembles the forts of Rajasthan in architecture.
Entry Gates
There is a large entry gate that gives a feeling of royalty. The Red sandstone makes it alluring. It is popular as the Lahori gate which is the main gate to enter this fort.
After this, there is another gate that is famous as the Delhi gate. The statues of two elephants at this gate makes it beautiful. This gate has attractive carvings of different shapes.
The Palace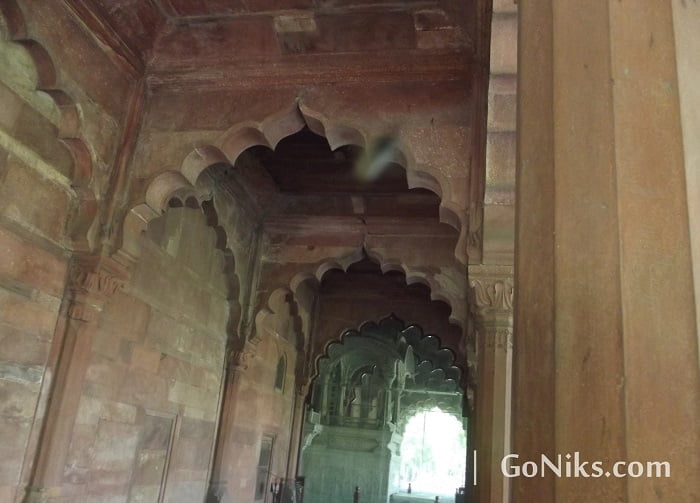 This fort is famous for the amazing palaces (Mahals). These mahals have unique designs and striking carvings on the stone. However, some of the palaces are under maintenance.
There is a garden in front of these palaces. So, you can relax and spend some time here. The ambiance of this place gives you good vibes.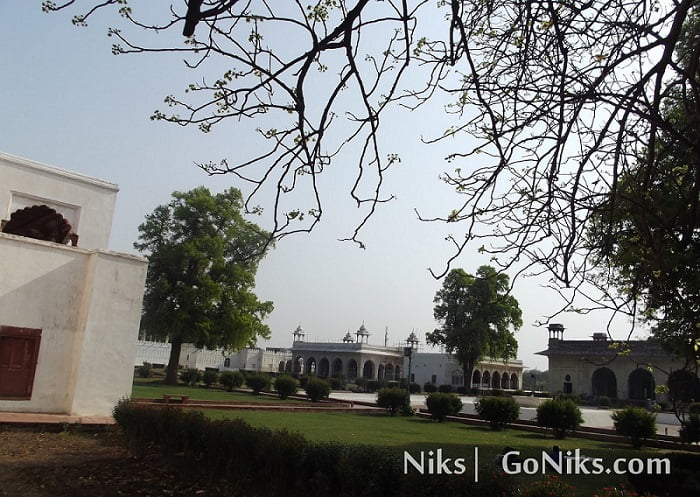 Museum
A museum inside this fort has antiques, weapon gallery, and the artifacts that represent history. This museum is a multi-storey building that is an awesome place to visit. In the first storey, there is a gallery of weapons like swords, rifles, canons, soldier costumes, and many more.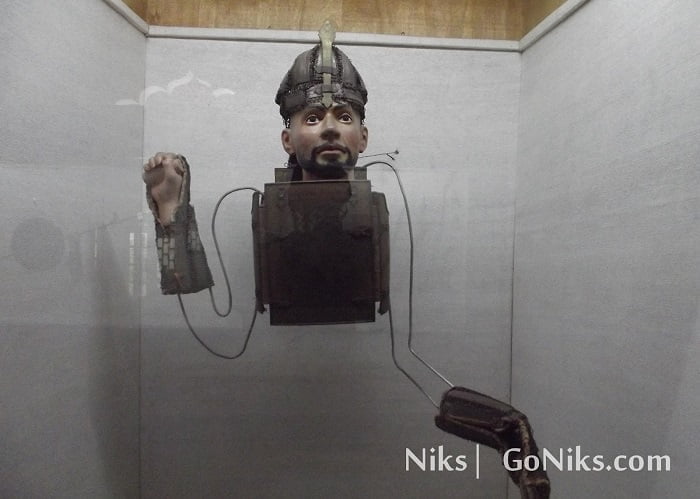 While on the other floor, a gallery of artifacts, and carvings on the stone makes it enticing. It shows the ancient culture of India. This museum becomes crowded because it has too narrow space inside.
Attractions of Red Fort
Museum
A Garden
Palaces (Mahals)
Moti Masjid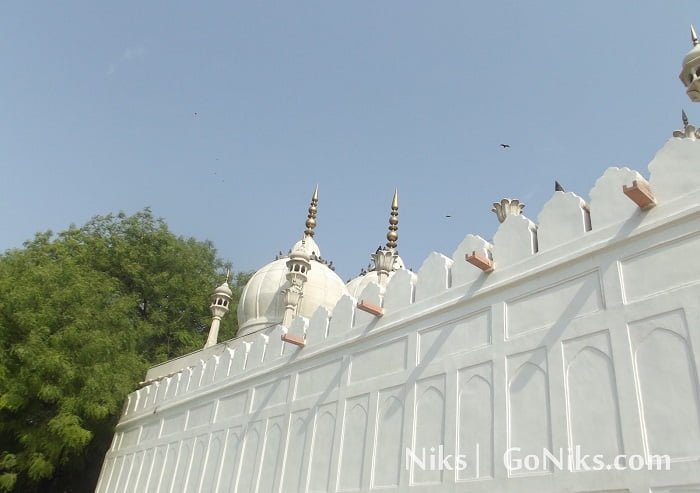 Also, visit- A Day in New Delhi
Personal experiences
I reached Delhi by train. As I planned to visit this place, So I reached here. This fort was glowing because it was morning. The grass in the garden and the large entry gates of this fort is so attractive. It was crowded by Indian and foreign tourists. Then I spent some time in the garden. At last, I visited the museum which has a collection of artifacts and many more.
There are shops at the exit gate where you can buy antiques, clothes, and local items. The Red fort in new delhi is one of the best places to visit in India.
Entry Ticket of Red Fort
Entry ticket of visiting red fort is 30 rupees. You have to pay 5 rupees extra to visit the museum.
Best Time to visit Red Fort
The best time to visit this fort is the winter season because Delhi gets too hot during summer. If possible, visit this fort during the morning time because it is not much crowded. It takes around 2-3 hours to visit this fort.
How to Reach New Delhi
New Delhi is well connected with other cities of India. You can reach here by plane, bus or even train. Reach Indira Gandhi international airport and then head towards Chandni chowk which is near to Red fort. You can also book a cab or hire an auto to reach here.
We offer flights, buses or trains, and hotel bookings. You can avail of exclusive offers and discounts on all of your travel bookings.
Please share your feedback below. To get updates, follow us on social media.
Instagram Youtube Facebook Pinterest Twitter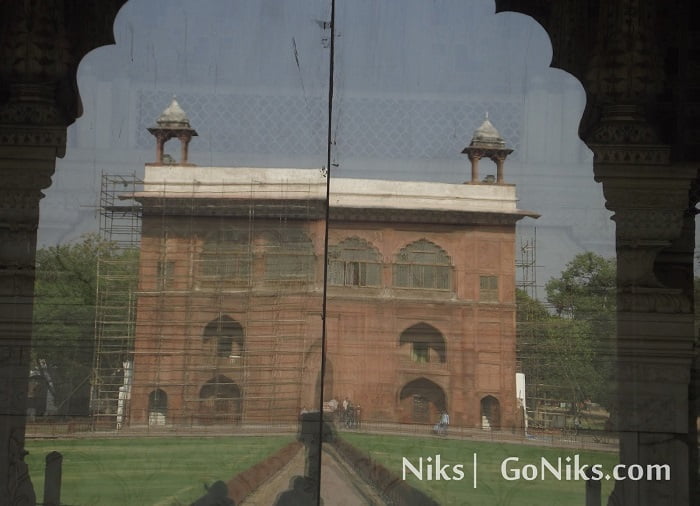 Related Posts-
Red Fort Delhi Video