Kankaria Lake is an awesome lake in Ahmedabad. The mesmerizing views of this lake make it a must-visit place in Ahmedabad.
This is a man-made lake, which was built by Ahmad Shah in the 15th century. Later, it was reconstructed by some other rulers.
It was named "kankaria lake" as a large quantity of stone (Kankar) was found during the construction of this lake.
This is a circular shape lake which is one of the largest lakes of Ahmedabad. There are a garden and a zoo around this lake. It is a wonderful place to spend some time.
Kamla Nehru Zoo
A zoo near this lake which is Kamla Nehru Zoo. There are many species of animals and birds in this zoo. The snakes, cranes, and species of birds are the things of attraction in this zoo.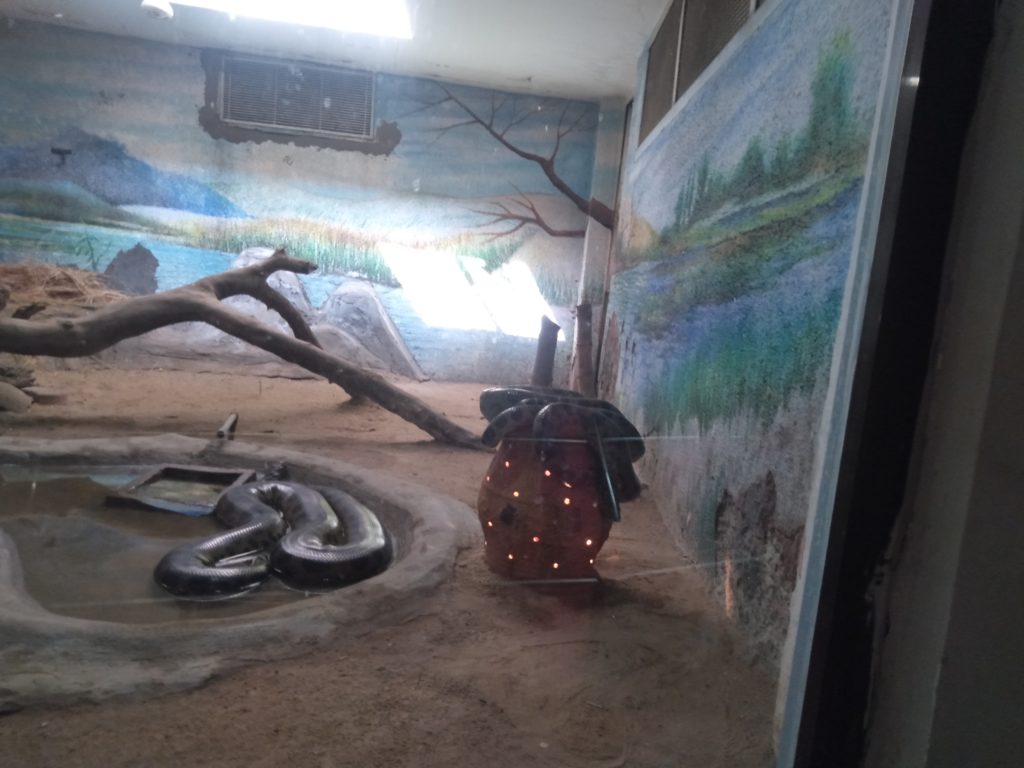 Speed Boating
If you love speed, then experience speed boating at this lake. There are electric boats available which may be adventuresome .
Also, Read-
Butterfly Garden
Another attraction of this lake is the butterfly garden. This is a garden with flowers and fountains. You can feel the nature along with butterflies in this garden.
This garden is in front of this lake. You have to take a ticket of 10 rupees to visit this garden.
Bicycle Ride
Riding a bicycle on the track of this lake is another activity to experience at this lake. It is not easy to ride a cycle on overcrowded streets. So, you can ride it freely on the track of this lake.
Personal Experience
I reached here at 8:30 am but, entry time is 9 am. So, I wait for 30 minutes. After this, I took tickets and headed inside.
The views of this lake are pleasant. Sunshine of the morning was enchanting. After walking for a few minutes, I took some rest. Then I visited a butterfly garden and later the zoo. It took about 3-4 hours to visit this lake.
Attractions of Kankaria Lake
Views of the lake
Speed boating
Wildlife zoo
Butterfly garden
Bicycle Ride
Street food
Jogging track
Time to visit:
The best time to visit this lake is the morning. It may take about 3-4 hours to experience all the activities near this lake.